Debbie's Dream Foundation
Debbie's Dream Foundation has partnered with the American Association for Cancer Research to allocate a total of  $1,450,000 in funding to talented, motivated scientists across the country through our Research Grants program since 2014.
What are you searching for?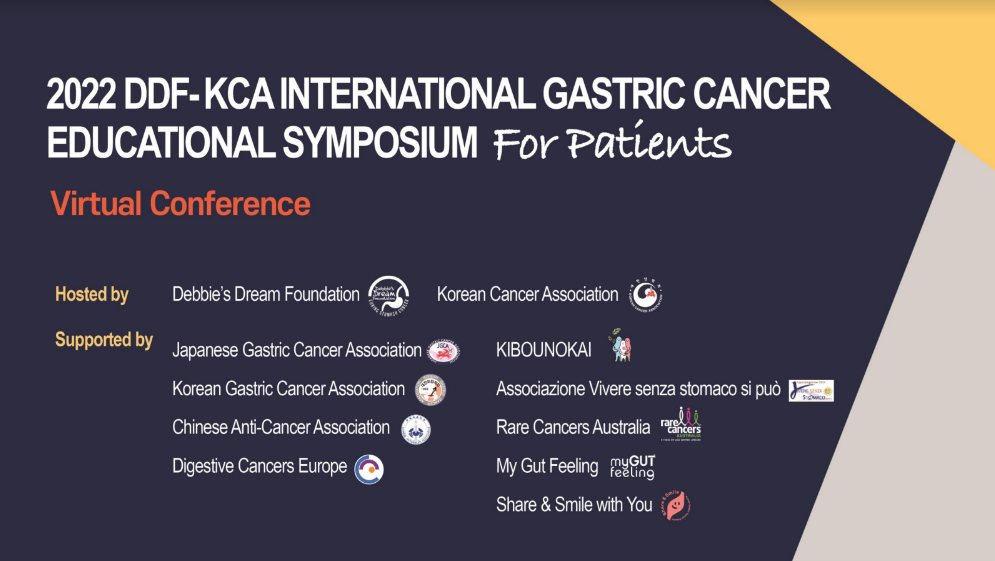 Did you miss any of our 2022 virtual symposia? If so, you can now click the buttons below to watch the replay of each presentation.